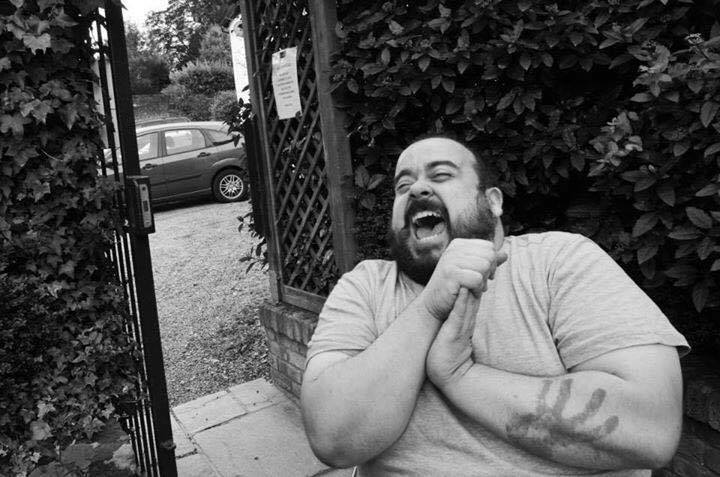 THE ANDY TURNER SUNSET FESTIVAL –  SATURDAY 9th SEPTEMBER 2017
We are thrilled to announce the Sunset Festival is back on Saturday 9th September to celebrate the life of Andy Turner and his love of beer, food and good music.  Last year was a huge success despite the rain and with your support we will be looking to make this year even bigger!
To all of the people and staff who volunteer every year to make the festival happen, to the acts who perform for free to everyone that comes rain or shine to support us and raise awareness for The Sepsis Trust – this year is going to be HUGE and we can't wait to see you!
Watch this space as the Line up will be announced soon! Expect at least 20 of the finest local musicians and bands lots of great beer and ales and of course incredible street food!
Miss Chloe Ray is arranging this years line up so please get in touch if you are interested in performing @ chloeraymusic@yahoo.com
It's going to be huge!!!
Every year in the UK there are 150,000 cases of Sepsis, resulting in a staggering 44,000 deaths – more than bowel, breast and prostate cancer combined.
The UK Sepsis Trust (UKST) was established as a charity in 2012 with the objective of saving 12,500 lives every year. We are committed to changing the way the NHS deals with Sepsis, to increasing public awareness and supporting those affected by Sepsis. Every penny you donate is valuable in helping us achieve our goals, together we can help to mend Sepsis.
find out more...
donate now...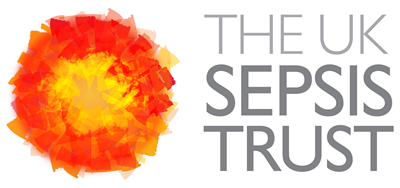 Chloe Ray
London based Chloe Ray who grew up in Wallington, South London has just returned from New York City where her latest release "The Waiting Room" was mastered by Grammy nominated Emily Lazar at The Lodge.
Chloe invests a huge amount of time every year organising all of the music and artists at The Sunset Festival – it wouldn't happen without all her hard work, enthusiasm and support – we thank you
The Sunset Festival Lineup 2017 we thank all of you for donating your time and bringing us all fantastic local live music…
Sheree Murray
Dieselle May
Paul Watson
Dragonfly Sky
Peter Munt
Sumner Anderson
Thea Brook
Amelia Langley
Carshalton Space Programme
Chloe Ray
The Nine Lives
Everon Goen
Joe Head & Adam Neil-Jones
Dirty Spoons
Alien Brain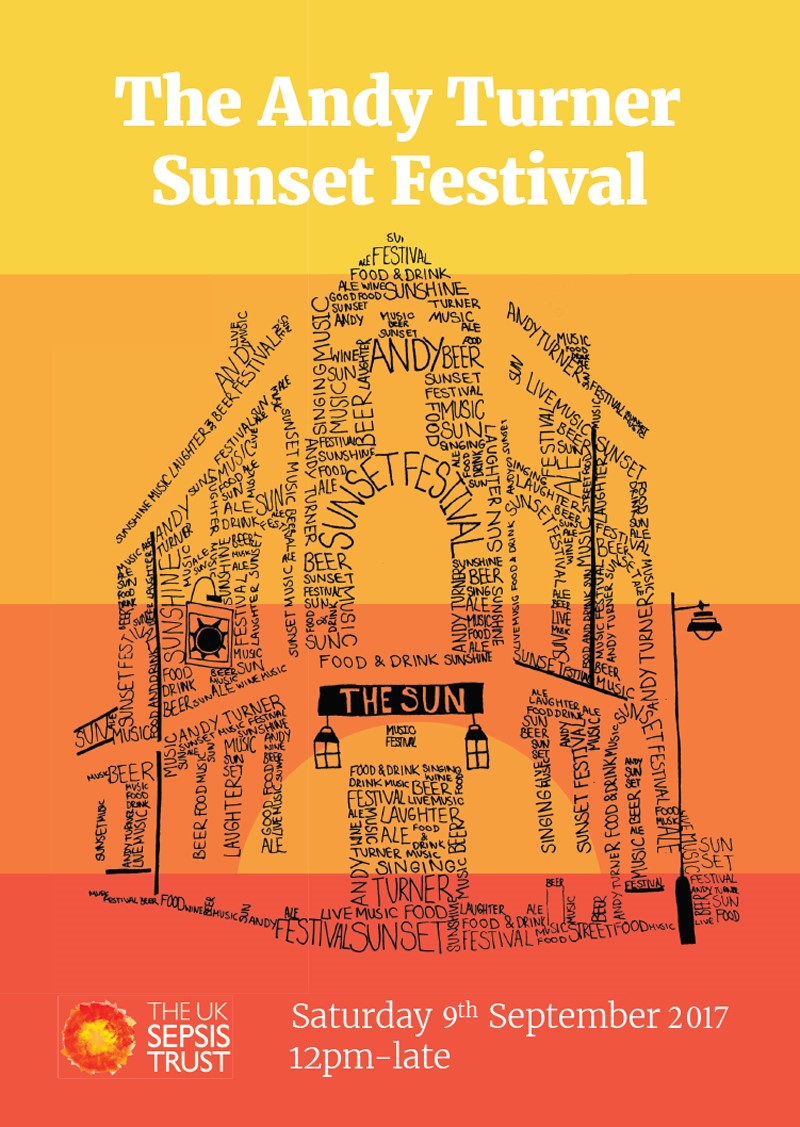 This years 
Sunset Festival gallery…